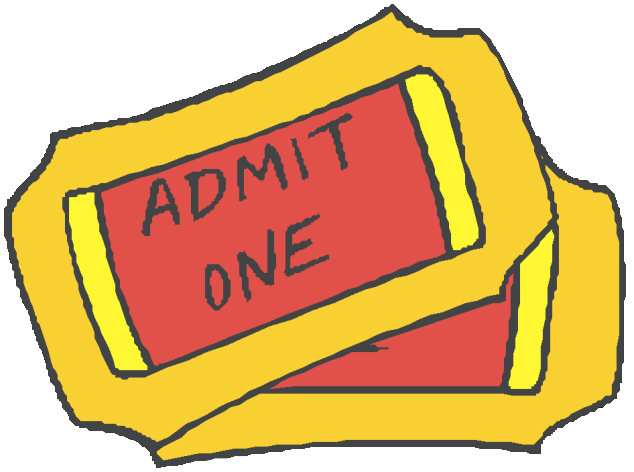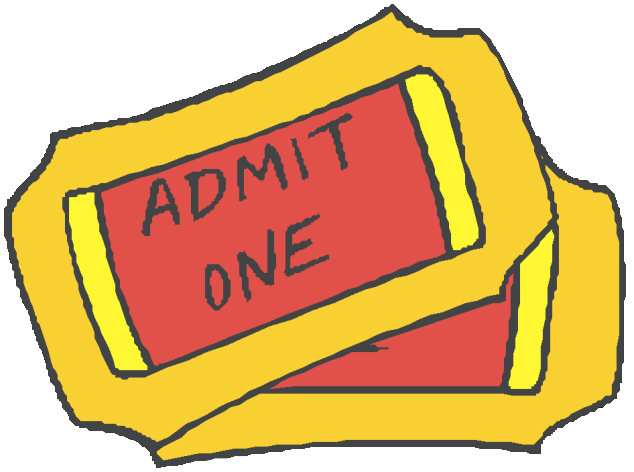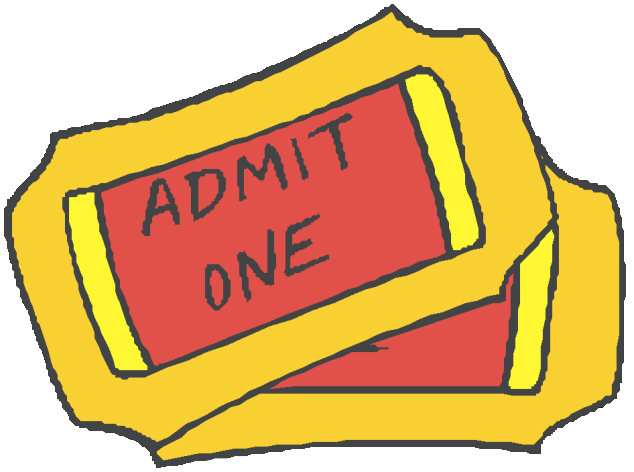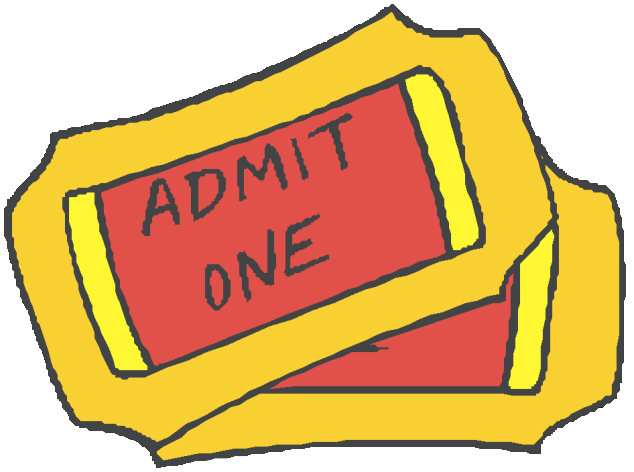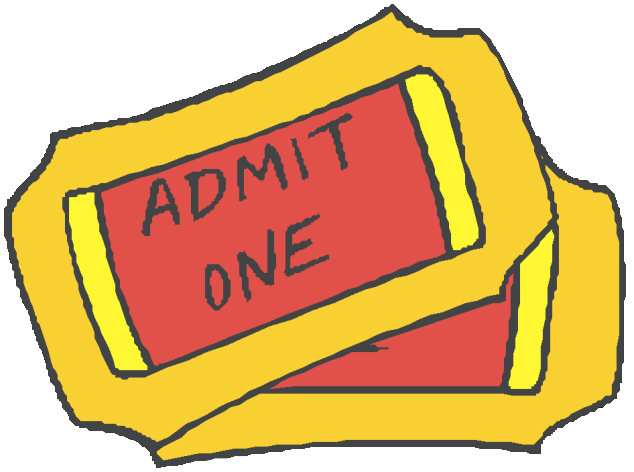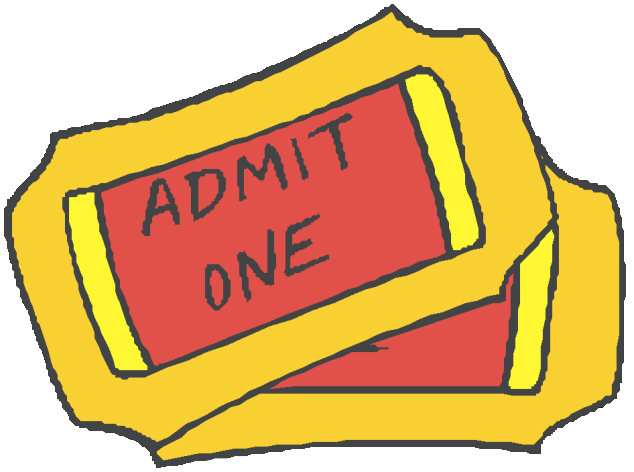 ATTENTION: ALL 4th and 5th Grade Parents!!!
We will be taking the 4th and 5th grade students to Choctaw Cinema on Thursday, December 16th to watch the movie Wonder! We are doing this as their Christmas gift from us! We will be paying for the movie...all we ask of you is that you send $3.50 for concession by December 7th!!! Please do NOT send any extra money on the movie day. We will NOT be having Christmas parties, so please do NOT send any snacks for parties. Thank you for all of your support!!!
Thank you to everyone that donated to help our
5th Grade students attend Camp Goddard!
We had a blast!
Spring School Pictures: February 27th
---
Choose another page in this section.