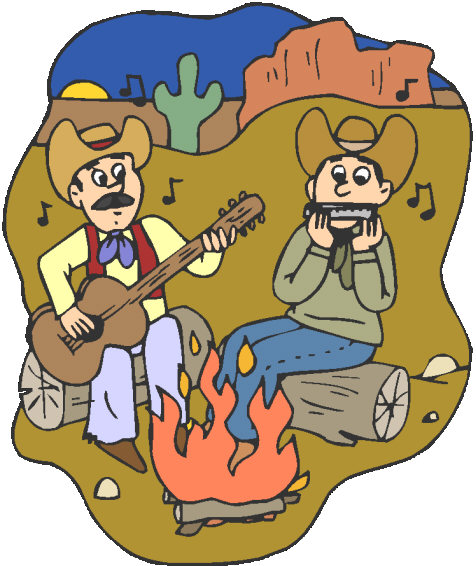 Reminder to 5th Grade
Students and Parents:
Our Camp Goddard trip will be coming up in October!
(October 17th-19th)
Camp Goddard Shirts….$8.00
PARENT(S): If you did not attend a meeting you need to make sure you come by and fill out a medical release in order for your child to attend Camp Goddard!!!!
WHAT TO TAKE TO CAMP GODDARD:
**All items need to be marked with student's name!
Clothing:
T-shirts/sweatshirts (long sleeve recommended)-1 per day +1
Long pants, jeans, or sweatpants- 1 per day +1
Shorts- 2 pairs (school appropriate)
Socks- 1 pair per day +2
Underwear- 1 per day +2
Warm jacket/hoodies
Hiking shoes or tennis shoes (at least 2 pairs)
Pajamas
Rain poncho/raincoat
Gloves, scarf, hat
Drawstring bag/knapsack to carry on trails
​*No tanktops or open-toed shoes
Toiletries:
Toothbrush and toothpaste
Shampoo
Deodorant
Soap in plastic container/body wash
Laundry bag/trash bag
2 towels/washcloths
Comb/brush
Shower shoes (flip flops)
Bedding:
Sleeping bag or 2-3 blankets/twin sized sheet
Pillow
Extra:
Flashlight/extra batteries
Waterbottle
Paper, pen/pencil
Camera
If you would like to donate snacks and bottles of water/other drinks, the students would love it!
If it would be easier for you to donate money, you may make out a check payable to Silo Elementary School.
There will be approximately 70 students!
All donations will be greatly appreciated!
Thank you for your support!
Choose another page in this section.