5th Grade State Testing is Monday, April 9th, through Thursday, April 12th. Please make sure your child gets plenty of rest and eats healthy meals!
4th Grade State Testing is Monday, April 16th, through Thursday, April 19th.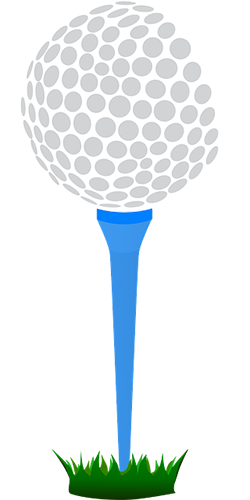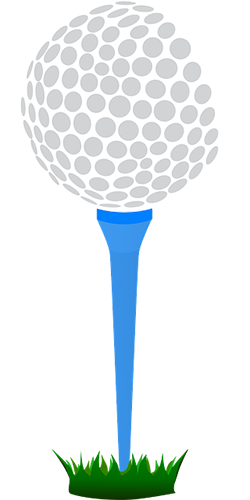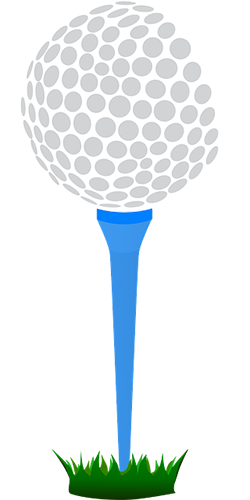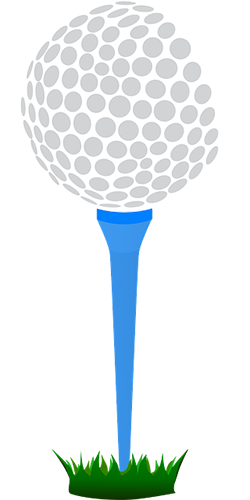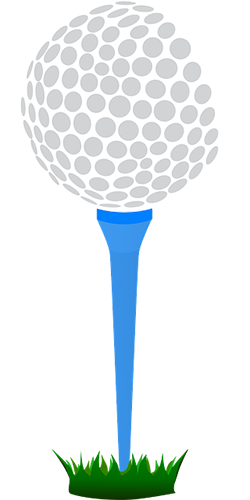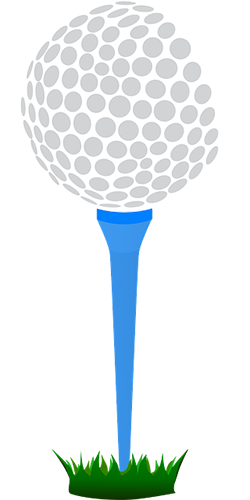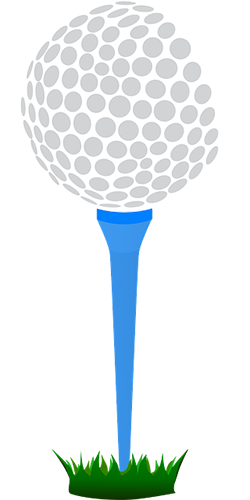 4th and 5th Grades' Field Trip
Dear Parent/Guardian,
Our end of school field trip is Thursday, April 26th at Lazer Zone in Ada, Oklahoma. You will need to send $7.00 to school with your child before Thursday, April 19th! We will be paying $8.00 per student out of our class funds. We will be leaving the school immediately after breakfast and will return before the buses leave to go home. The amount you pay will include: laser tag, bowling, miniature golf, and lunch (pizza and a drink)! If your child wants to play any video games or get snacks, he/she will need to bring extra money and keep up with it themselves. Students need to wear socks and tennis shoes! No parents or phones will be allowed on this field trip. Thank you for all your support!
Mrs. Bennett Ms. Corbett
Mrs. Mathis Mrs. Palmer
Mrs. Portman Mrs. Moore
Thank you to everyone that donated to help our
5th Grade students attend Camp Goddard!
We had a blast!
---
Choose another page in this section.